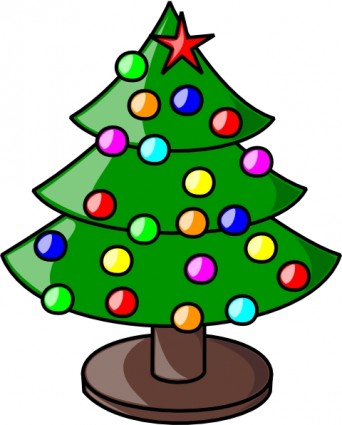 The Standard Christmas in Three Words remains the talk and tract by Vaughan Roberts whose Three Words are Historical, Joyful and Essential.
This is another Christmas in Three Words, in skeleton form.
Me
Me is a very interesting subject and it's one I like talking about a lot….
Me is an amazing subject because you and I are fearfully and wonderfully made…
Jesus was born because God is interested in me and You. He has come to us, as one of us. He's not distant or abstract as many think.
=> Jesus is called Emmanuel which means God with us
=> Something to celebrate, then.
Mess
Me is a good place to start but a terrible way to end. If we make 'Me' everything, then we make God nothing.
Can tell Lighthouse story (look up USS Montana on youtube if you don't know the story). We are on a collision course with God.
The result is Mess, in my life and in the world's life. Some mess we can clean up; but much of it we can't.
Jesus was born because we need help. If we were perfect, or if we could (eventually) sort ourselves out, then Christmas would never have happened.
=> Jesus is called Saviour which means 'rescuer'.
=> Something to admit: we are helpless rebels
Messiah
Who can bring order to a disordered world? We need a king or ruler who can take charge and turn it round.
Jesus was born as the king to take charge and turn it around.
Surprises are that he was born in humble circumstances, although in a royal city (Bethlehem); that he led through service (e.g. Mark 10.45); and that his victory is celebrated on the day he died, Good Friday. He is an unusual King, but he was born for this (see John 18.37).
God's wonderful response to the Me-Mess is to send a person, the Messiah.
=> Jesus is called Messiah or Christ which means King
=> Something to do, to put ourselves under his saving loving rule.
The wise men came to worship the child. You're wise if you do so too.
Simple Visual
I wrote the word Messiah in large letters and covered them up, gradually revealing each part of the word as the talk progressed.
Happy Christmas!
(c) Ed Moll 2014